We offer a wide variety of insulation products to suit practically any construction requirement.
We work closely with the industries leading manufacturers to provide our customers with high quality
products, ideally suited to their project needs.
In addition to our wide range of products, we also have technical experts on hand to help you with the best
solution for your needs, no matter the project.
INSULATION
With a wide range of stocked materials including PIR, EPS, XPS, Glass Mineral Wool, Rock Mineral Wool and Multifoil Insulation, suitable for floor, wall and roof applications, meaning we can deliver the right insulation products, exactly when you need them.
ACOUSTIC
We stock a huge variety of acoustic and anti-vibration products and suitable ancillaries.
Offering quick turn around and nationwide delivery on our wide range of Rubber, PE Foam and many other acoustic products suitable for floor and wall sound reduction applications on both domestic and commercial projects.
---
Our manufacturing partners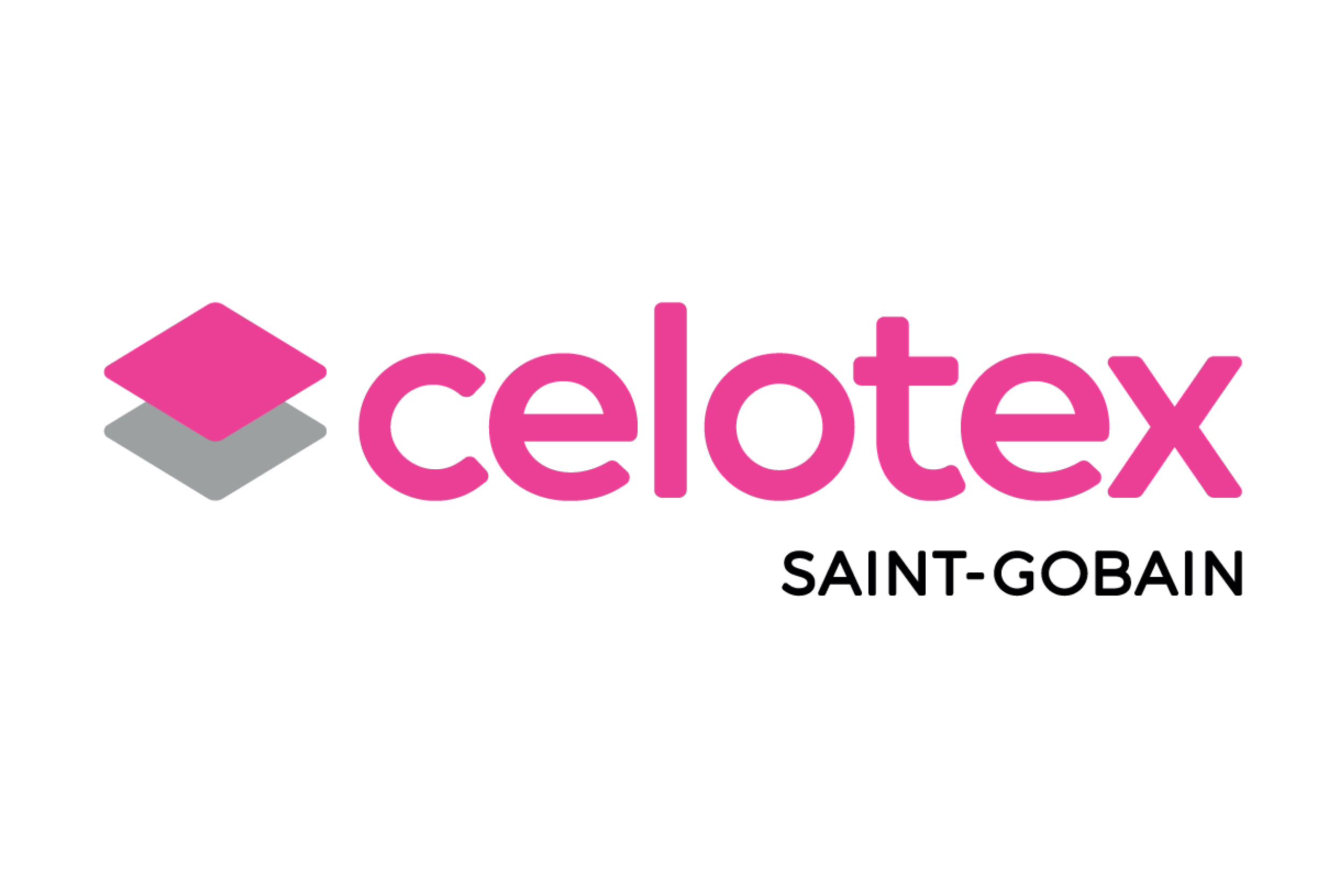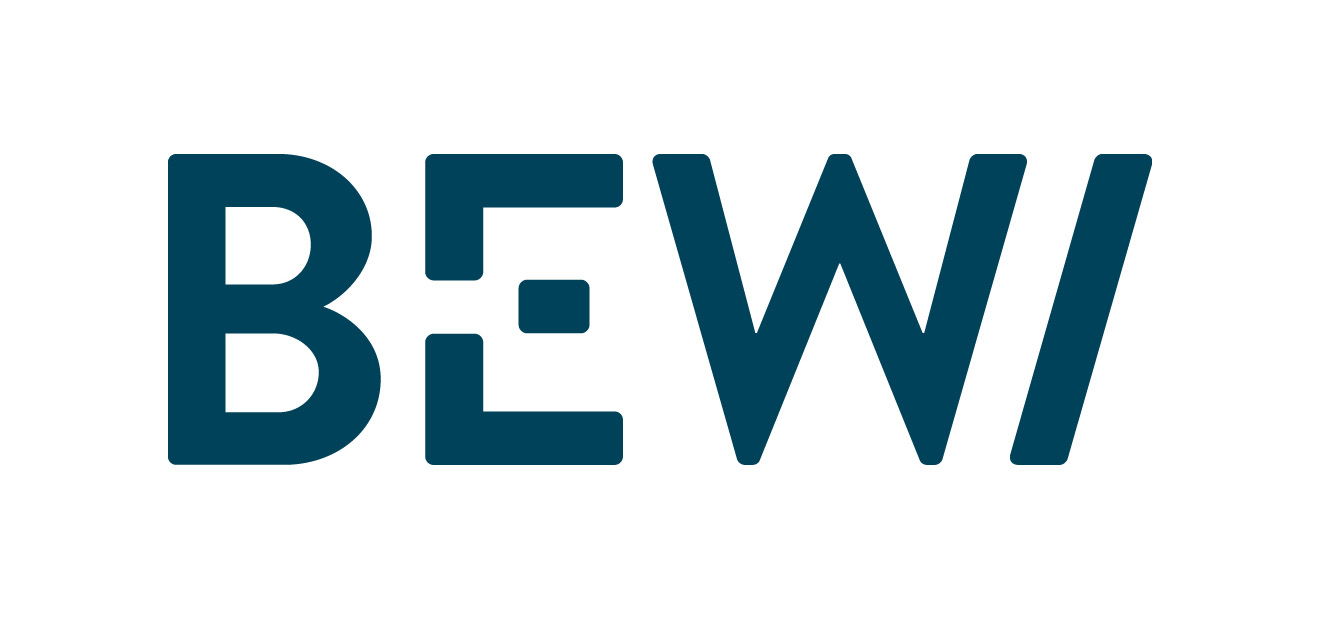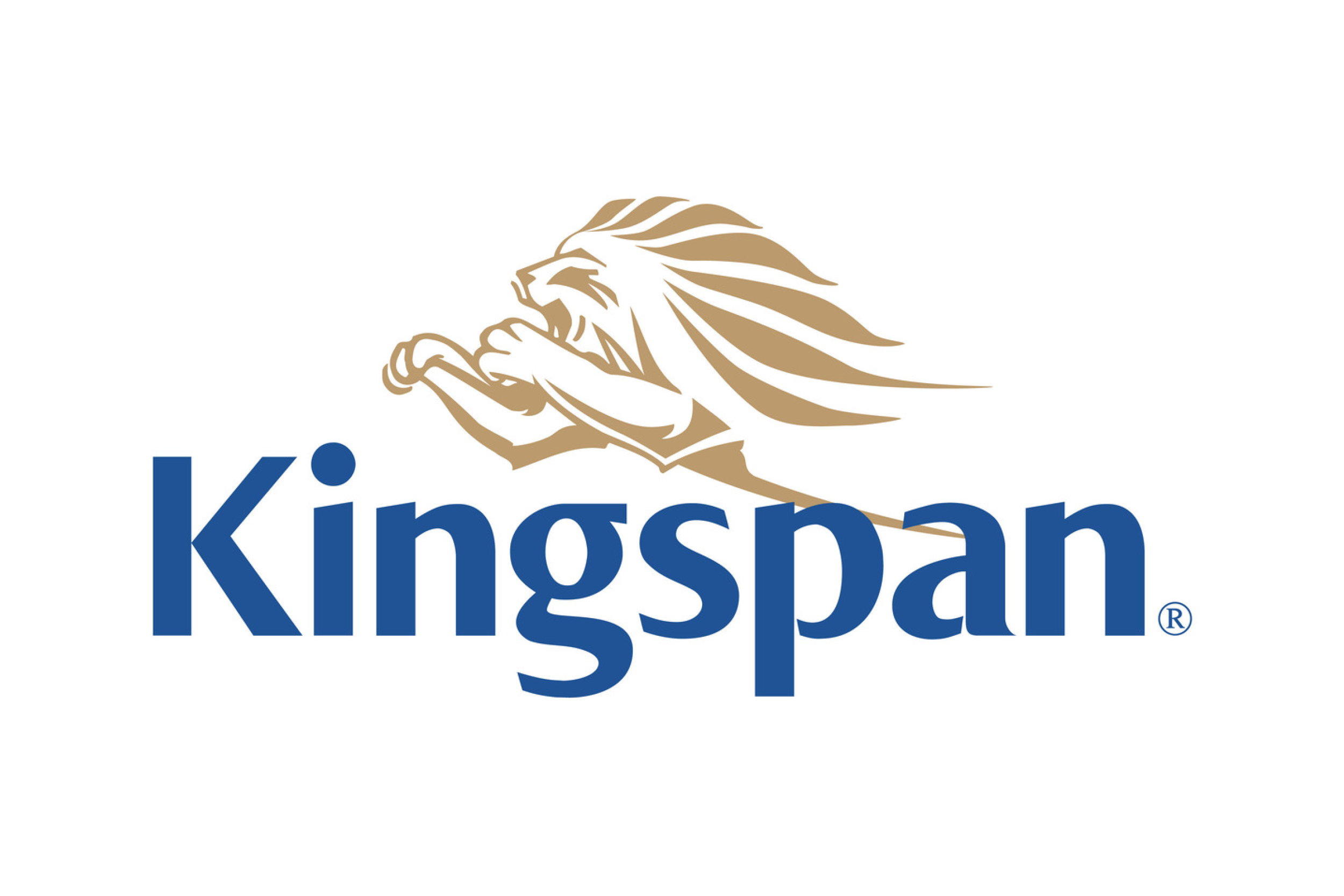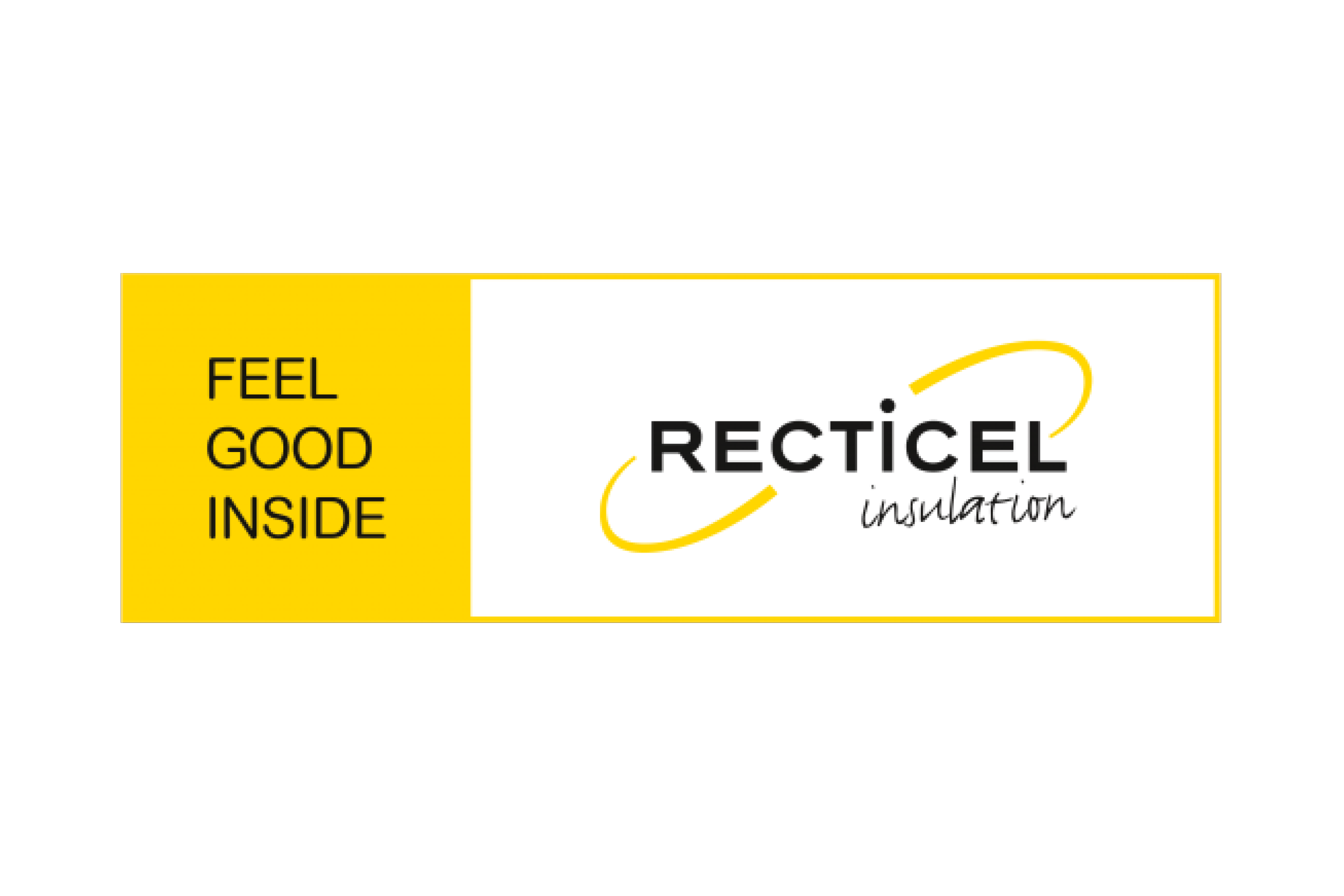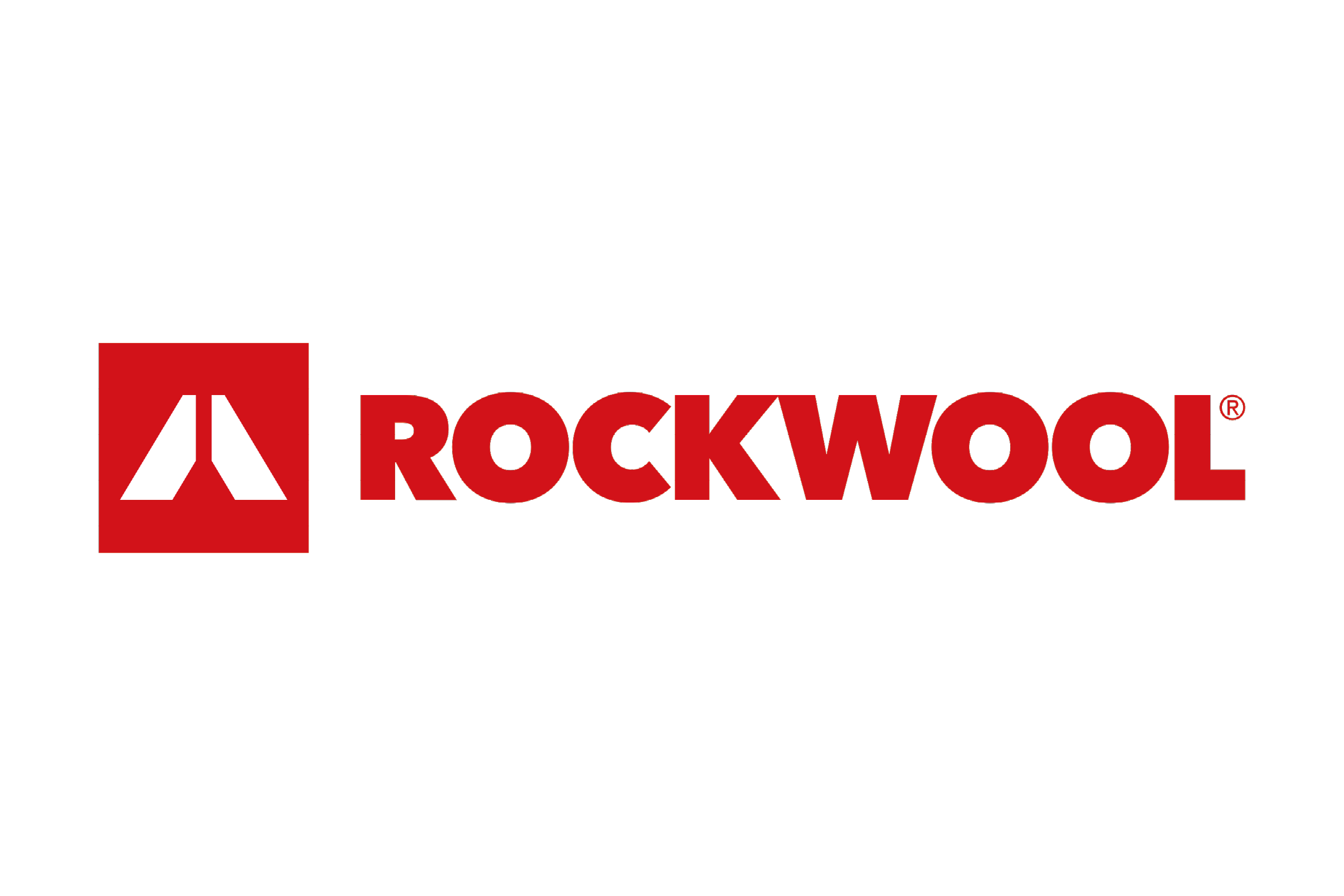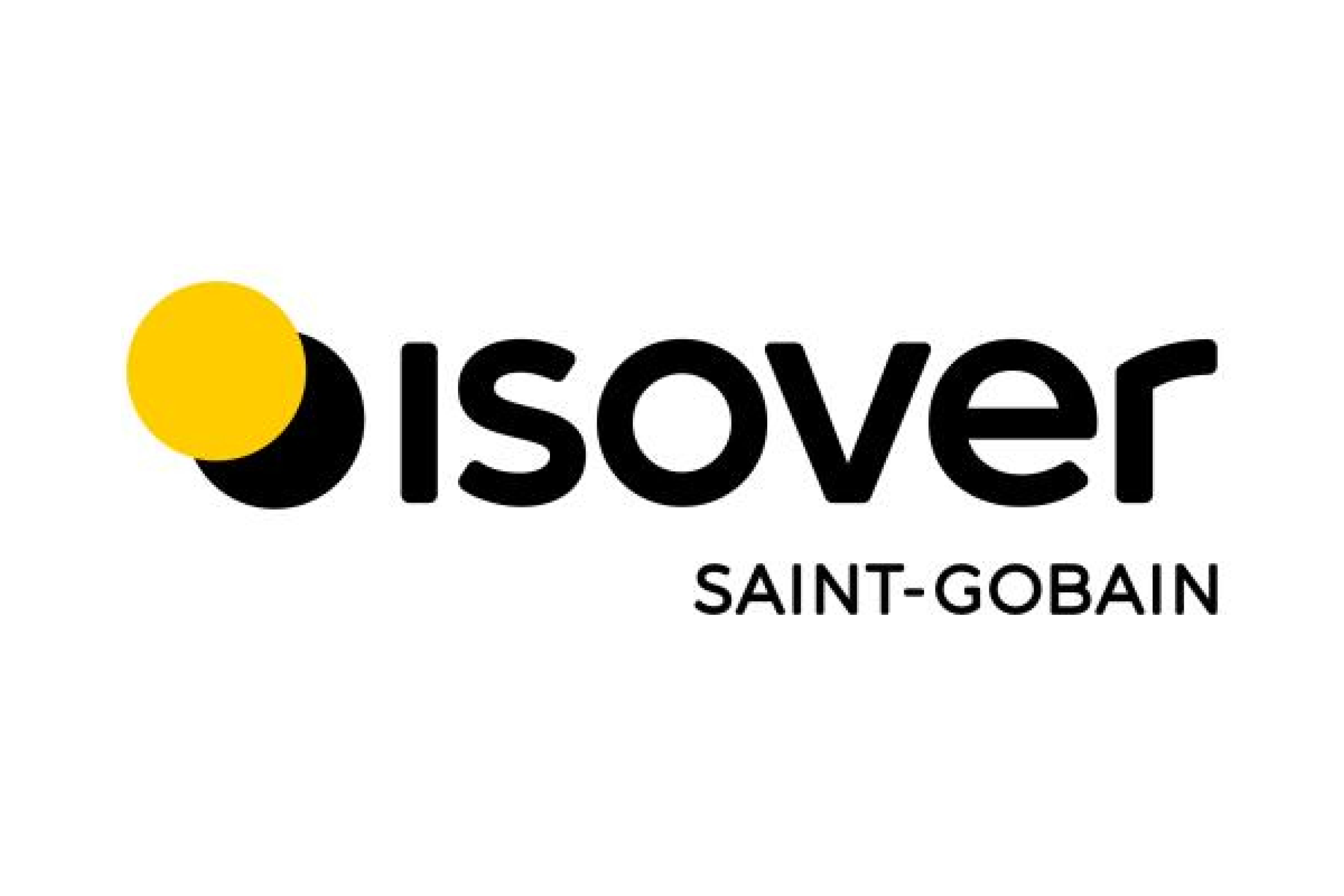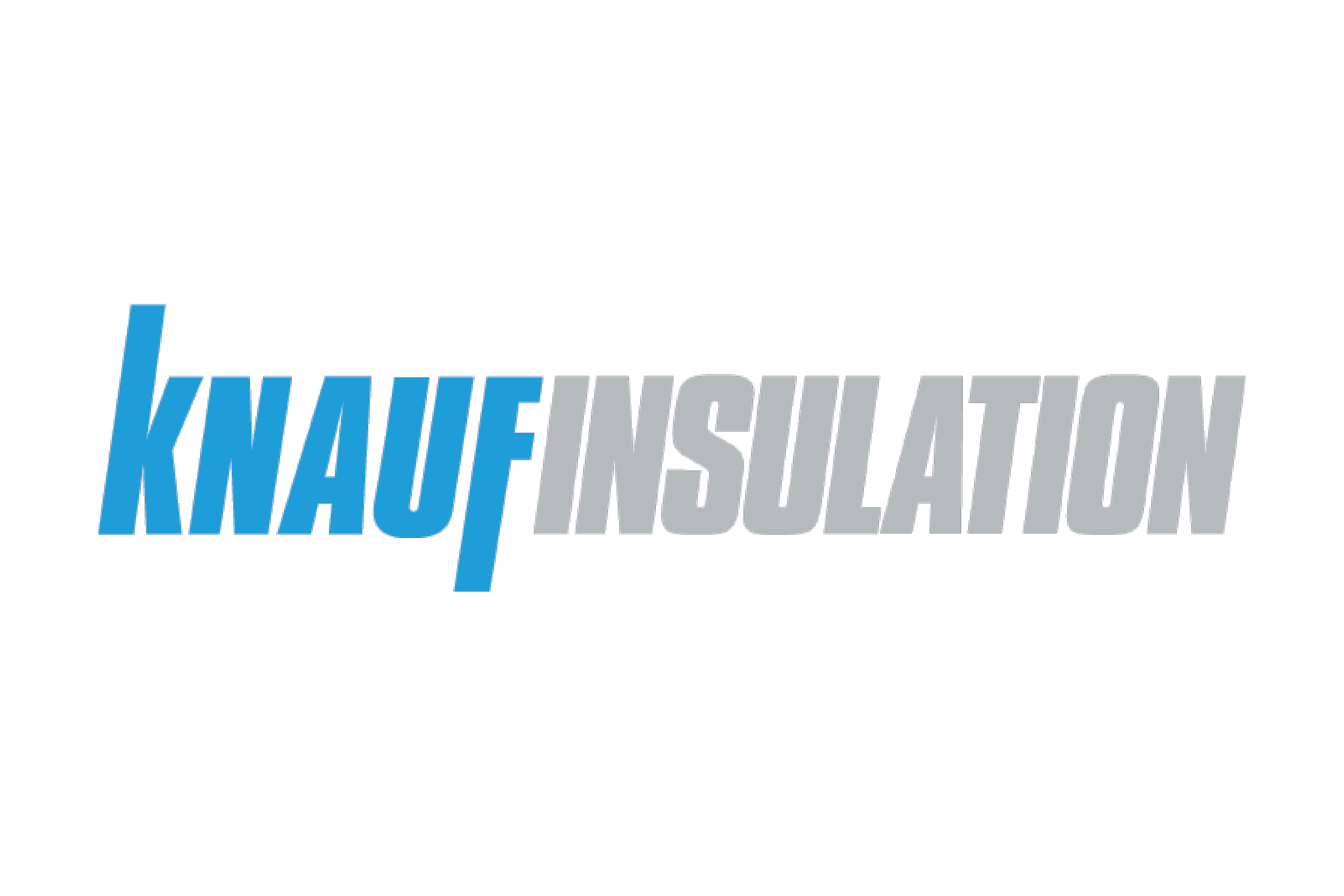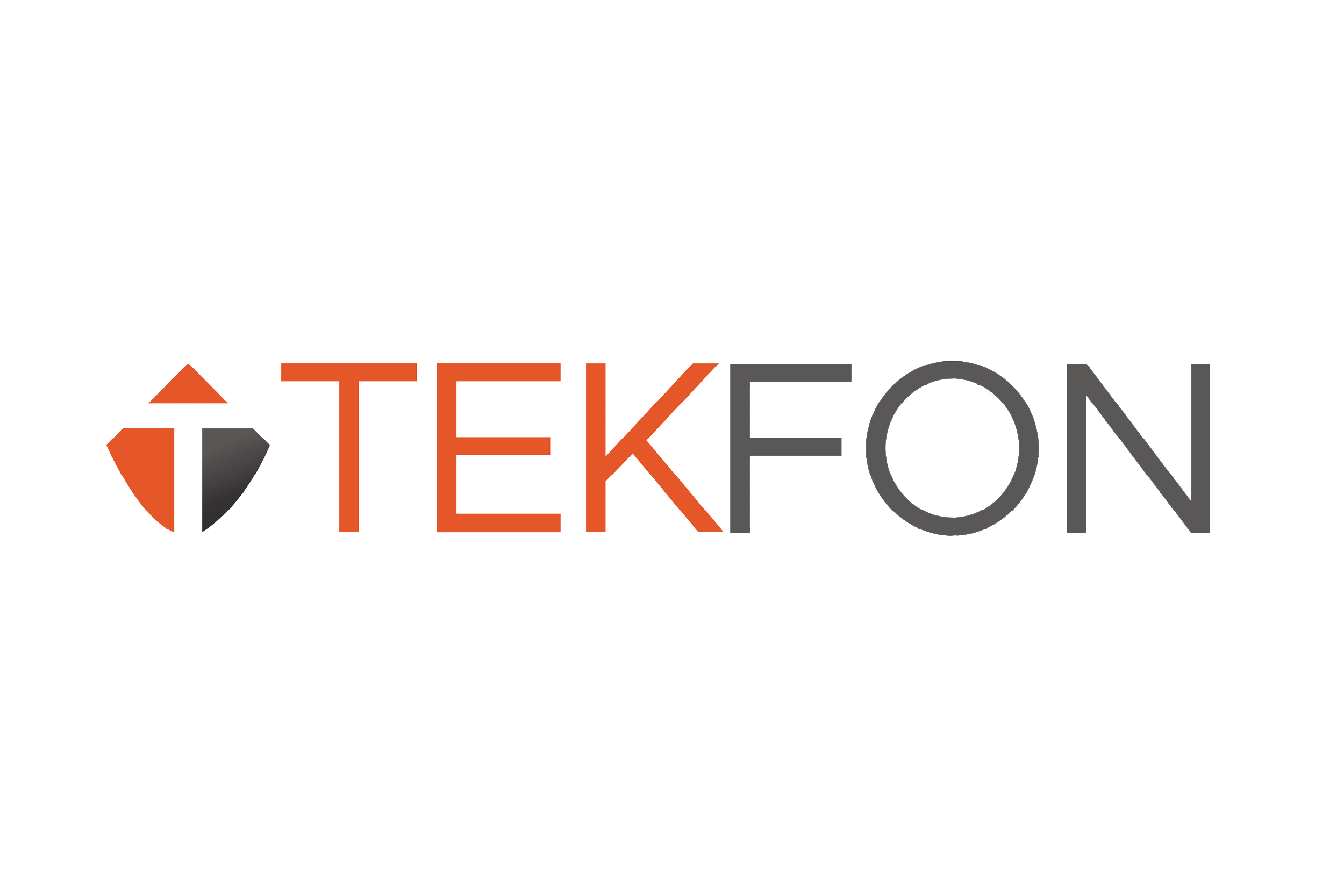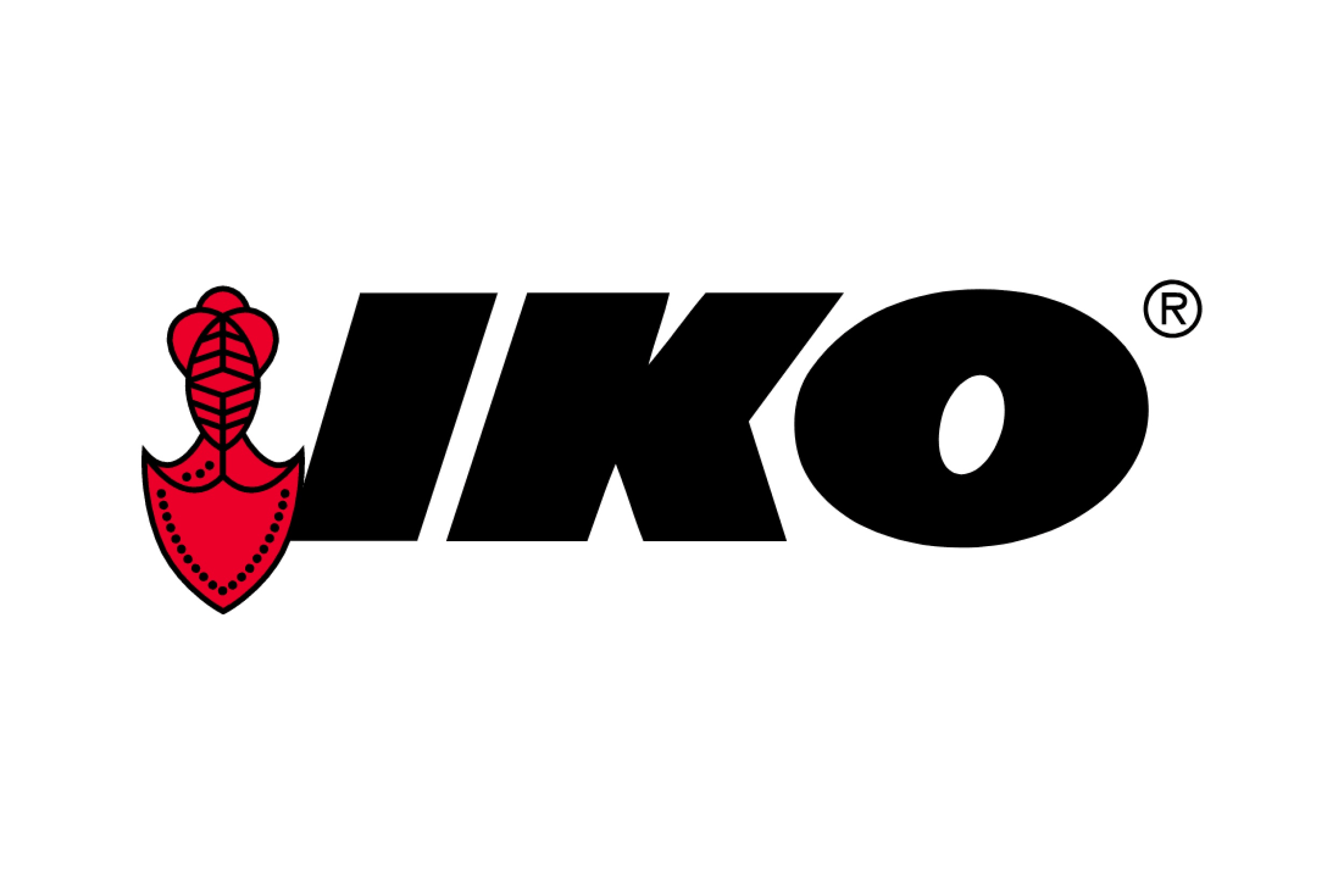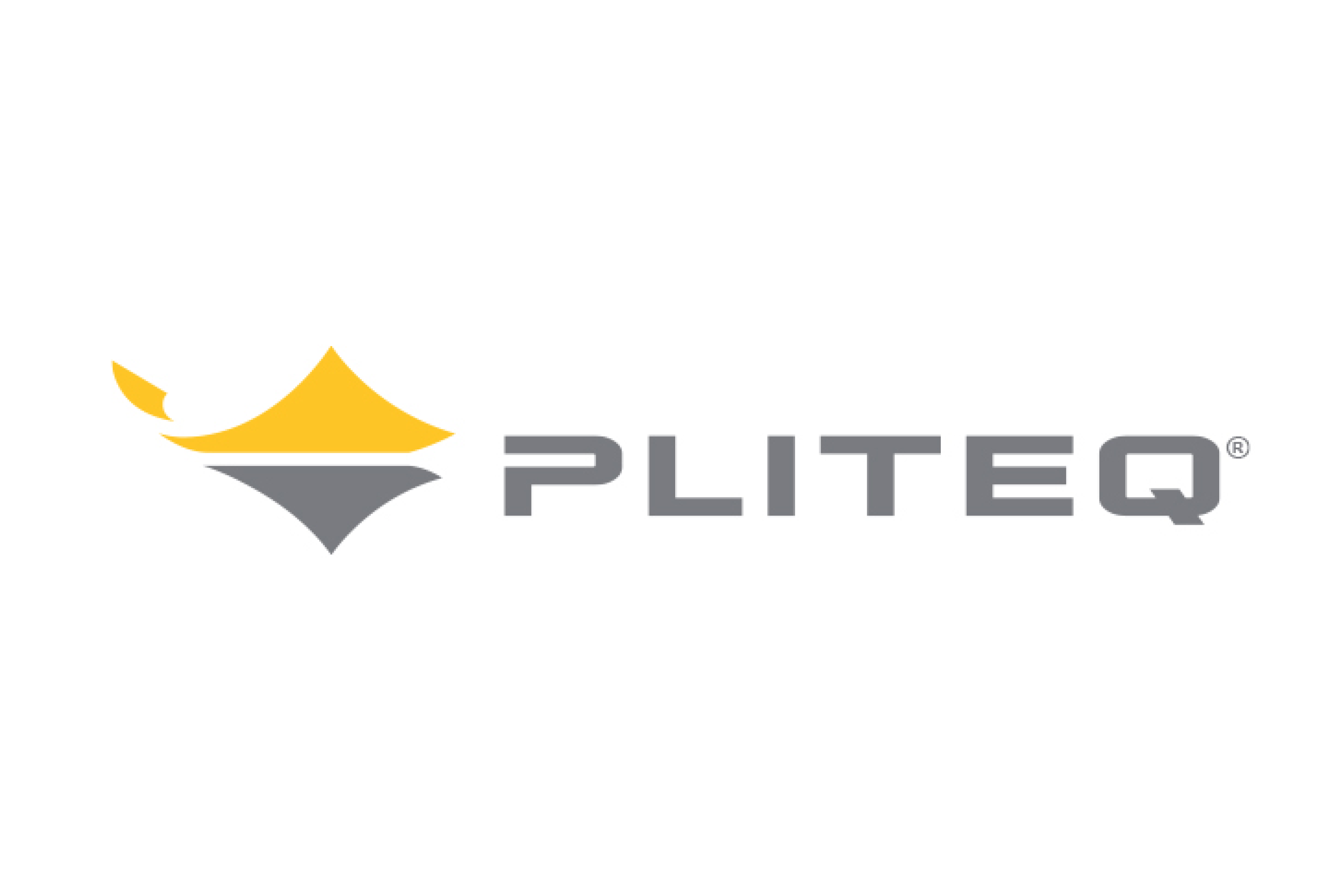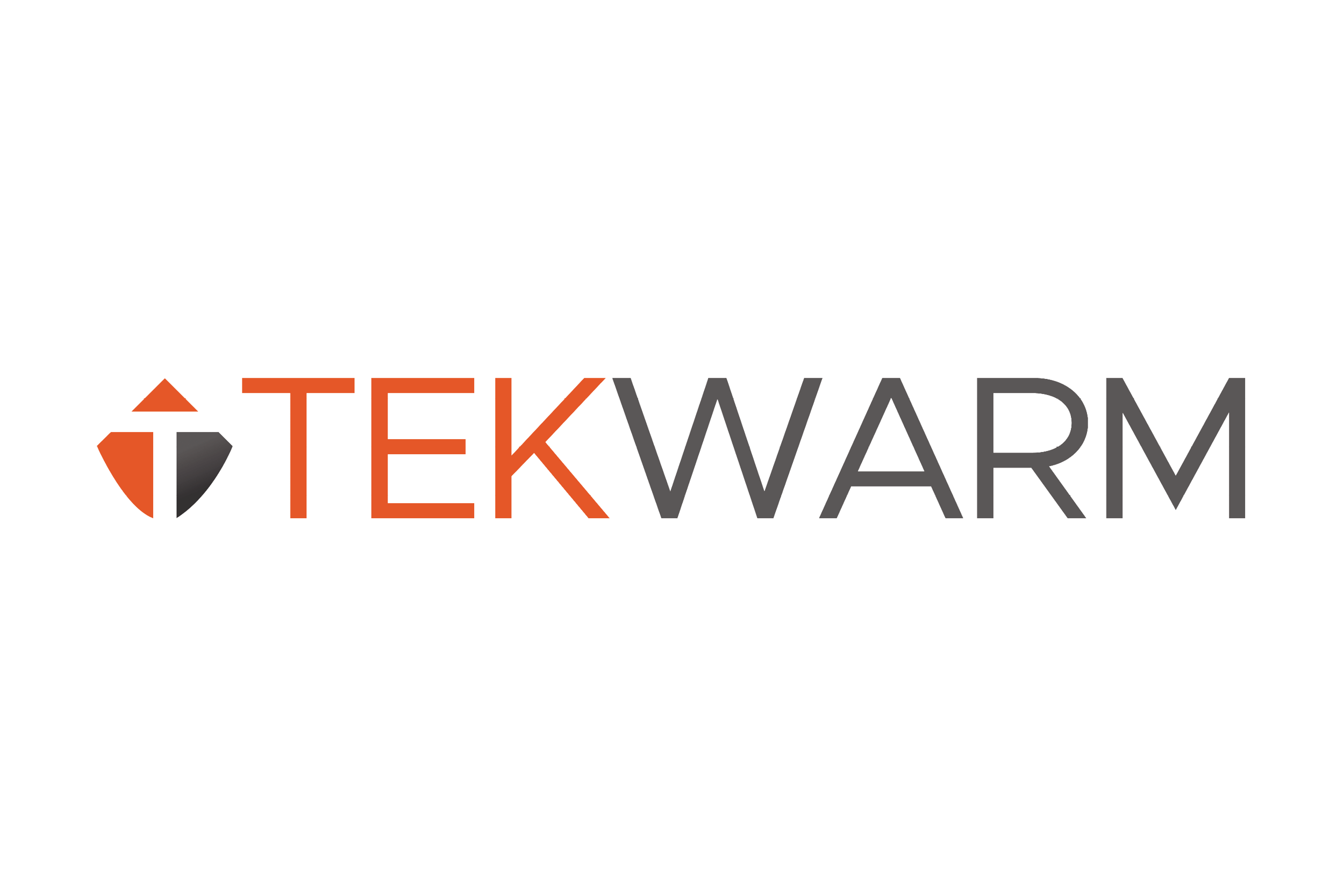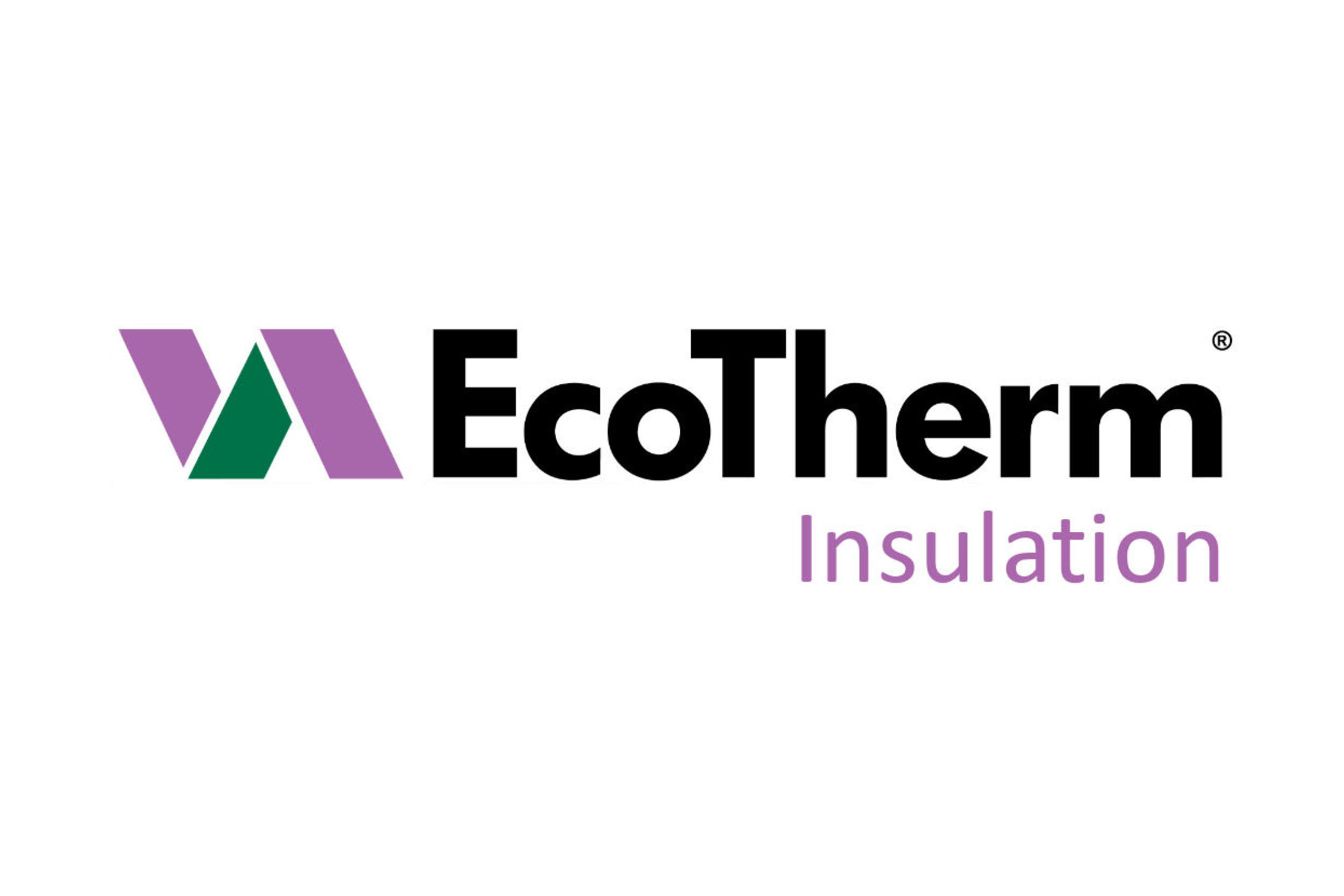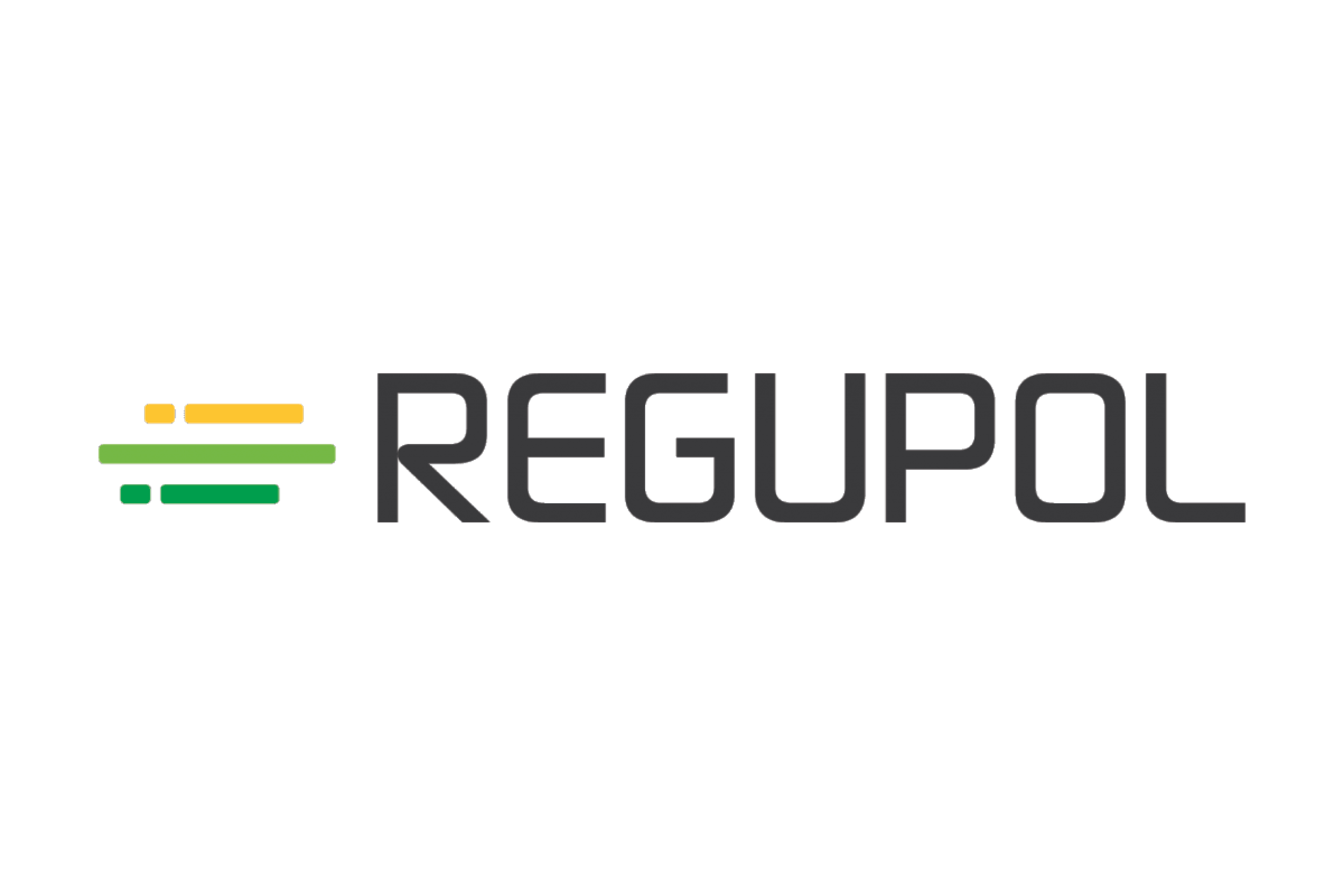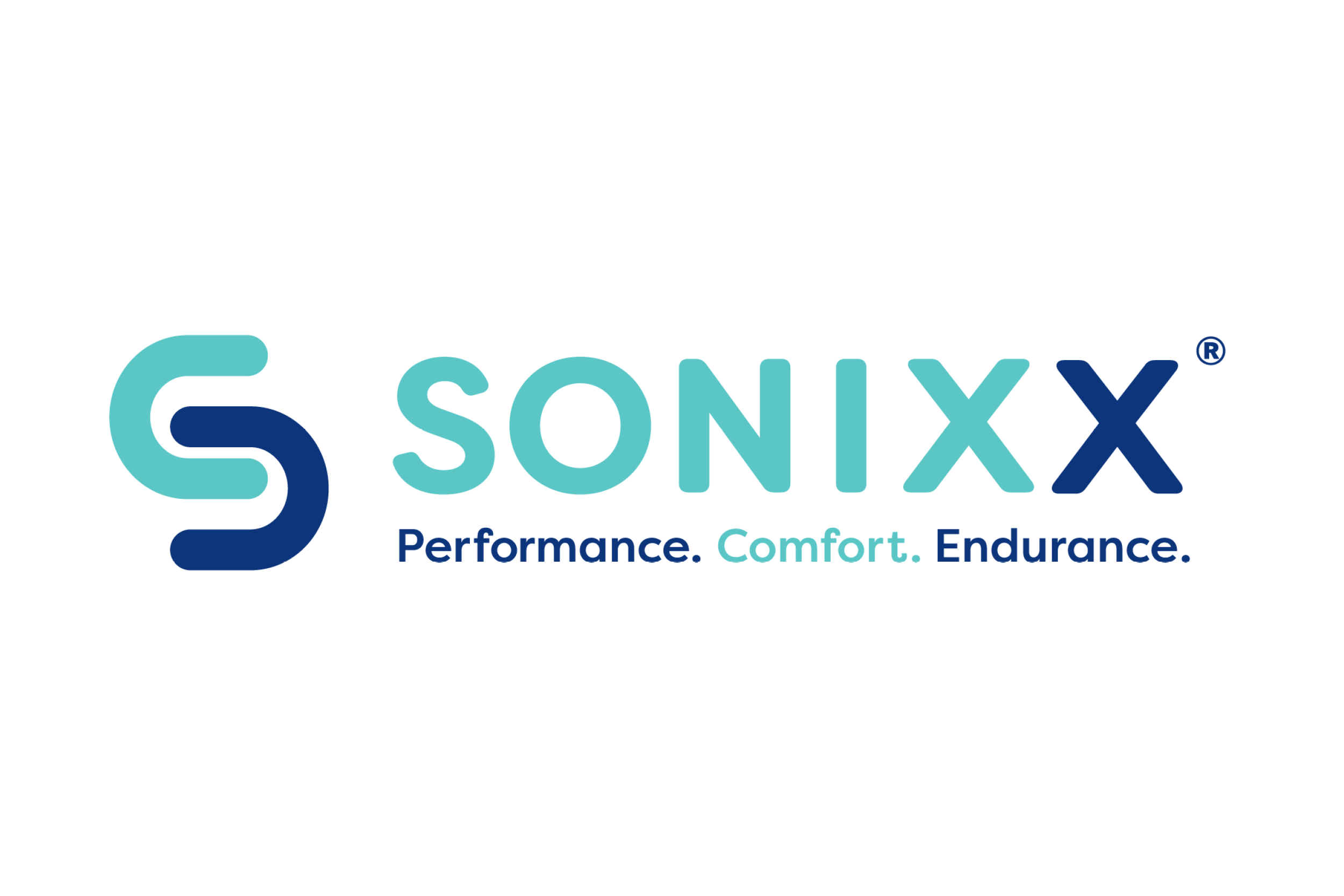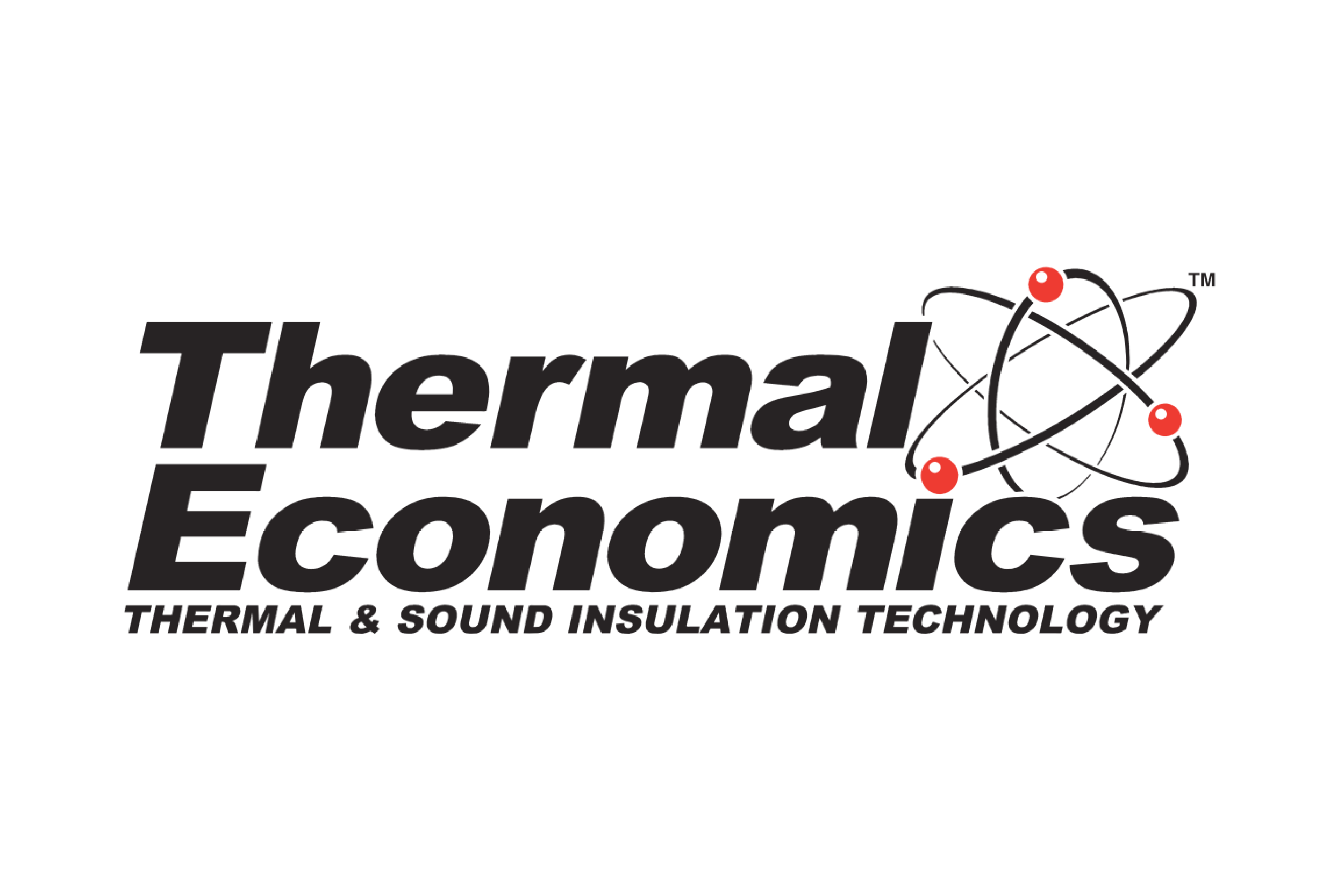 ---
FEATURED PRODUCTS